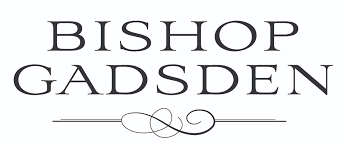 Clients
Clarke & Company References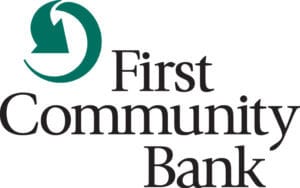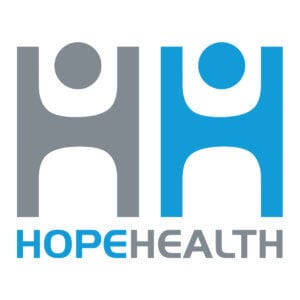 Strategic Innovation Case Study #2
Details How do we improve our communications package? How do we reach all segments of our population? These are questions a large employer needed our help to solve. In response, we re-designed all of the employee communications for open enrollment including a new employee benefits website. We reinvented employee educational opportunities, benefit materials, podcasts, and calculators by moving everything to a central web location. Another important service was assisting the company in annual enrollment meetings for a new acquisition of over 350 employees. Click here to learn more about this case study.  Details Analyzed Rx data for a self-funded client that was subject to the 340b program. Enhanced the in-house prescription drug vendor to also supply prescription drugs to employees at a reduced rate. Also, incentivized employees to utilize in house providers to take full advantage of government reimbursement through 340b program for specialty medications. Click here to learn more about this case study.
RFP Questions and Answers
C&C Client Satisfaction Preview modal-
C&C Client Satisfaction
Clarke & Company Benefits utilizes a client management system to log and track all open employee and client service projects until they are closed.  The system also has reporting capabilities to illustrate time dedicated to a variety of service categories for the client's review.  We have electronic survey capabilities that can be used to survey both our clients and employees on a range of topics.  Surveys are often used to direct service enhancements or benefit selection.  Clarke & Company believes in a team approach assigning two brokers and two account manager to each account.  Our team approach allows our staff to have regular planning and evaluation meetings with our clients.  Regular discussions keeps our service model client focused and on track with their goals.
Client Contact Information
First Community Bank Robin Brown Carolina Health Centers, Inc Brooke Holloway Nelson Mullins Jan Berger Contact Info Title: Vice President of Human Resources Email:rbrown@firstcommunitysc.com Phone: 803-951-0507 Contact Info Title: Chief Development and Corporate Compliance Officer Email: bholloway@carolinahealthcenters.org Phone: 864-396-0219 Contact Info Title: Benefits Supervisor Email: jan.berger@nelsonmullins.com Phone: 803-255-9314 SC State Credit Union Merida Trask Hope Health Ken Burgess Contact Info Title: Chief Administrative Officer Email: mtrask@scscu.com Phone: 803-343-0300 Contact Info Title: Chief Operating Officer Email: kburgess@hope-health.org Phone: 843-667-9414
Links and Resources
Bishop Gadsden Employee Site Case Study #1 Case Study #2  First Community Website              Carolina Health Centers Website                Nelson Mullins Website  SC State Credit Union Website                           Hope Health Website