We are here to help during the coronavirus pandemic. Click the button below to view the latest updates on COVID-19 from Clarke and Company, the Centers for Disease Control and Prevention, and your insurance carriers. As always, if you need any help, please reach out to us.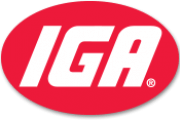 Still Have Questions?
Click the button to contact a member of your benefits team!