COVID-19 Employee Resources
We're here to help you during the coronavirus pandemic. Below are resources from Clarke and Company and your insurance carriers, as well as the latest updates from the Centers for Disease Control and Prevention. As always, if you have any questions or if there is anything you need, please reach out to your HR manager or Clarke and Company.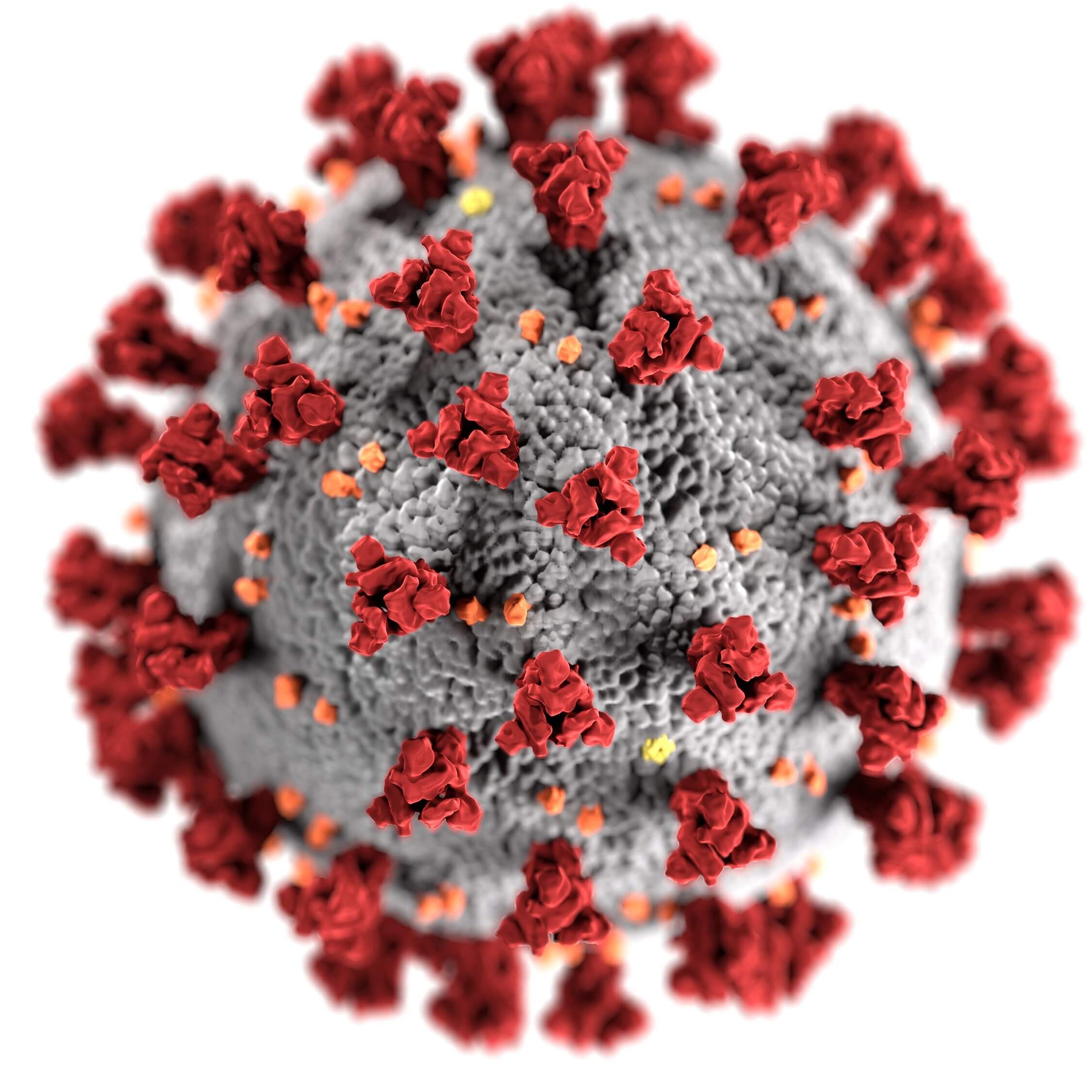 Do you think you have COVID-19?
Start by calling your primary care physician, or go online for a free virtual visit with several health systems. Also, click the button below to learn more about your employee rights during the COVID-19 pandemic.
CARES Act Consumer Protections
The Cares Act has several consumer protections including foreclosure relief for "federally-backed loans", protections against eviction, relief for federal student loan borrowers, fair credit reporting, and a temporary boost to unemployment compensation.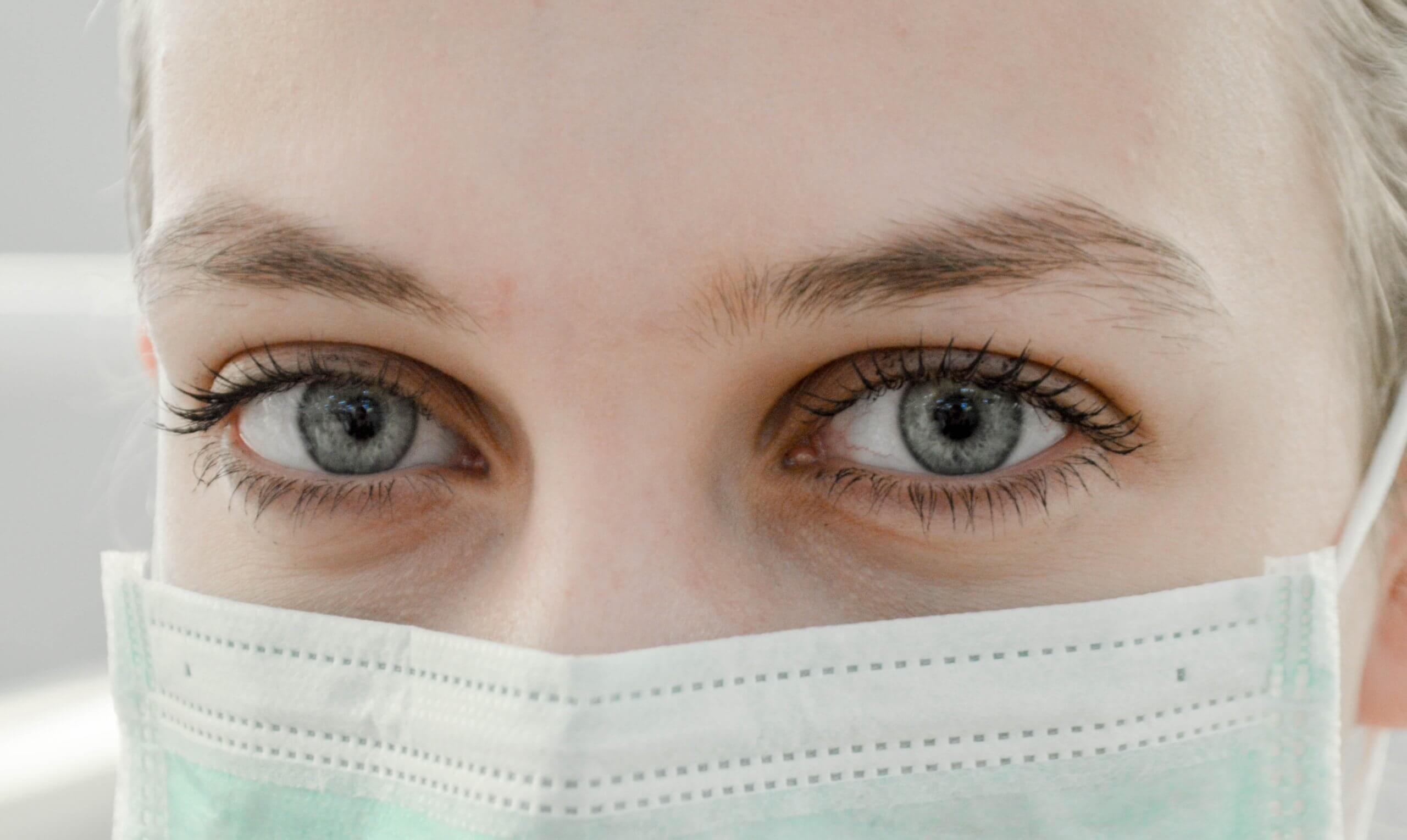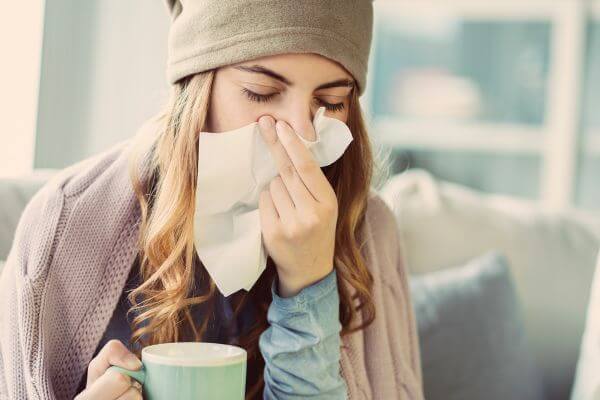 This calculator was created to help you estimate what you might receive if you are eligible for unemployment benefits. We make no guarantees or representations that the amount you receive will be equal to what the calculator shows.
FSA and HSA Eligible Expenses Expanded
The CARES Act repeals the Medicine Cabinet Tax provision of the Affordable Care Act, expanding the list of qualifying expenses that can be purchased with health savings accounts and flexible spending accounts.