HopeHealth Open Enrollment
Info on Open Enrollment
Watch the video below for more info on your 2018-2019 health benefits and the open enrollment process.
HopeHealth's Amazing Numbers
Working beyond the call of duty.
Serving underserved populations.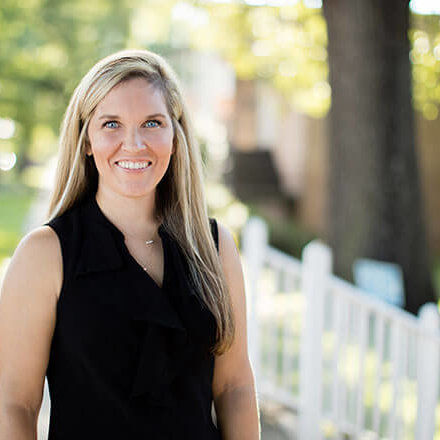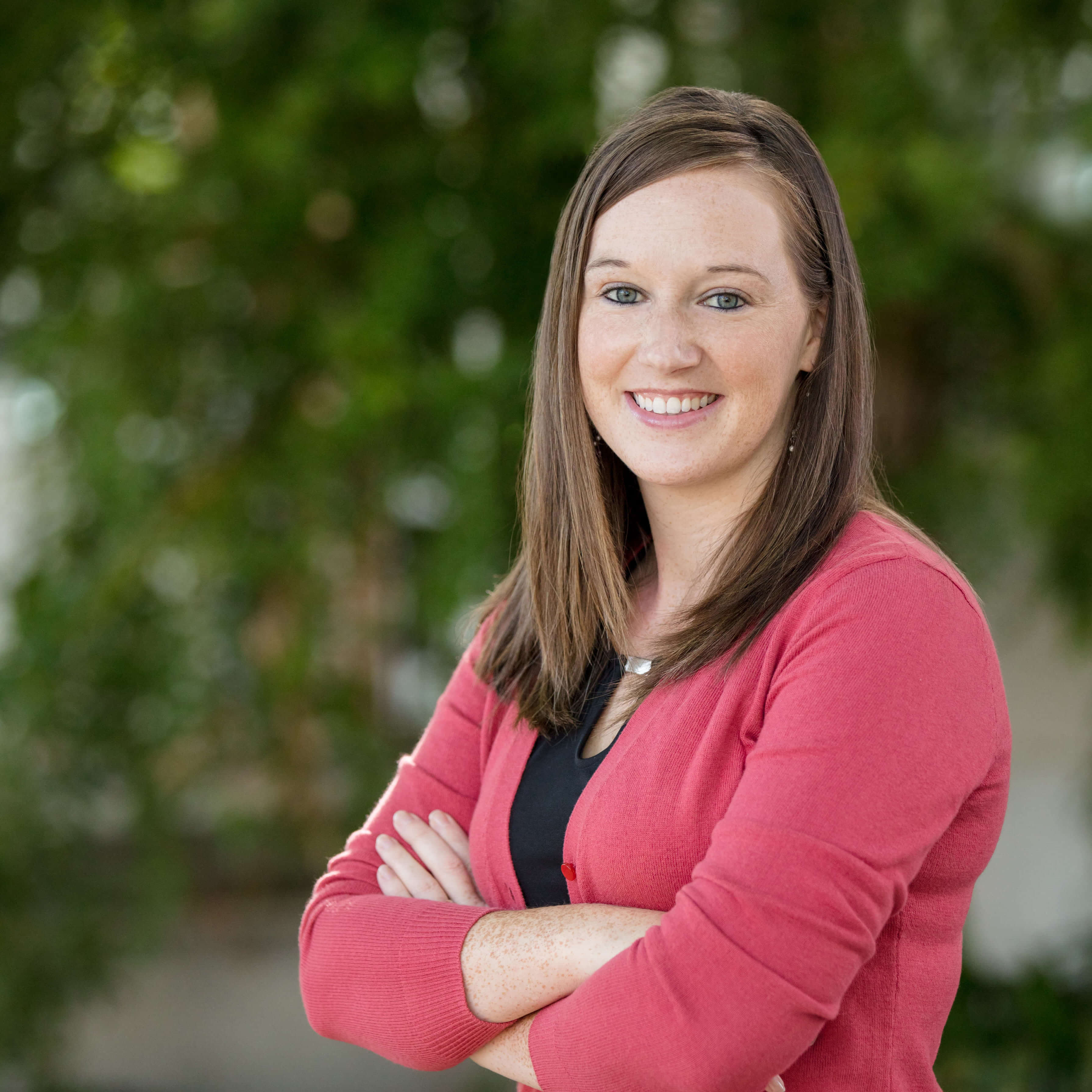 Edwin Croft
Benefit Advisor
Derek Hemmingsen
Benefit Advisor
Laura Howell
Account Manager
Holly Clark
Account Manager
Questions? Send us an email and we will get right back to you!