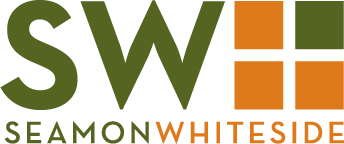 Jennifer Holly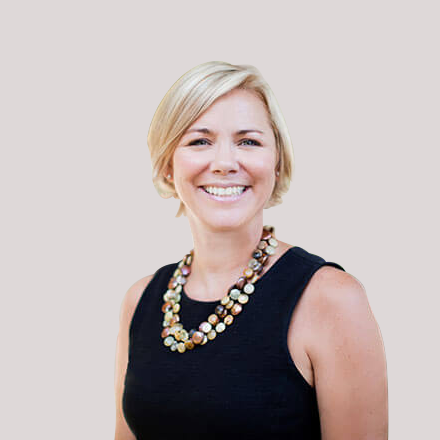 Norman Clarke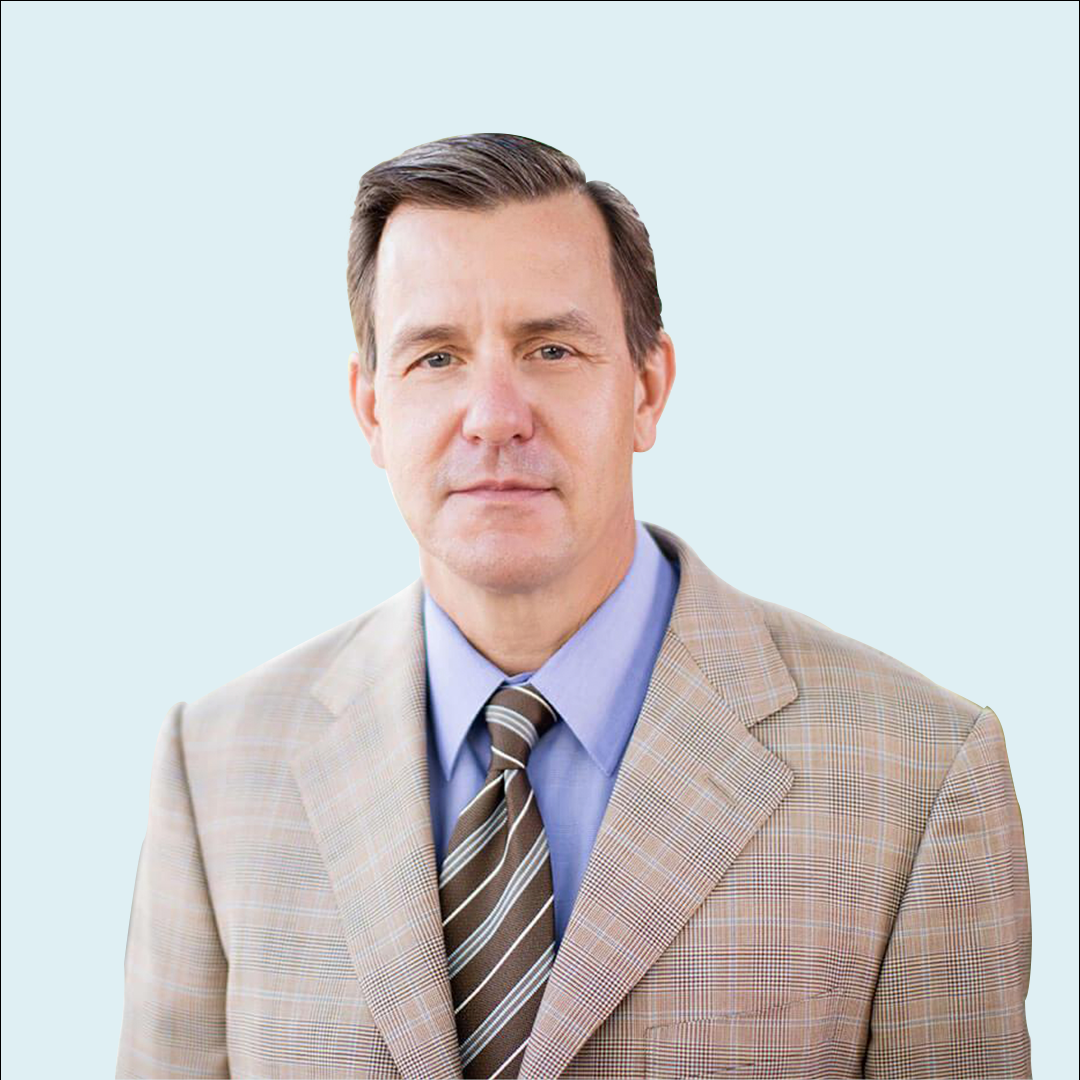 Margrett Winegard
Margrett Winegard has been with our agency for a little over year. She serves as a liaison between our clients and the insurance carriers. Her core priority is to address our customers' needs and concerns as quickly and effectively as possible and to develop and maintain strong relationships.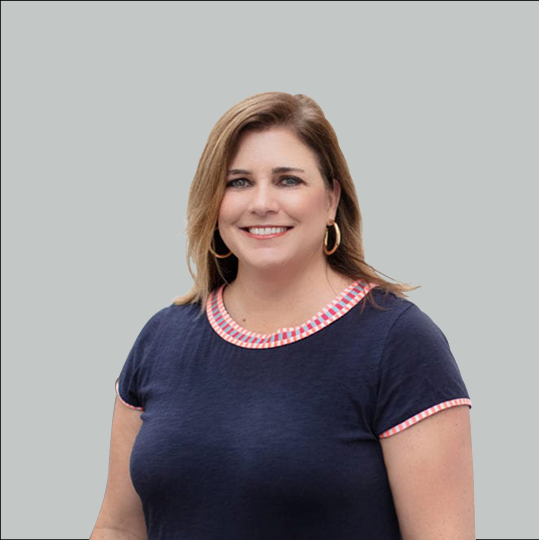 Slide 2
As in our business, every interaction matters, and we have come to have confidence that we can trust C&C and their team will deliver their best each and every opportunity. This alignment of values and beliefs make Clarke & Company Benefits a great strategic partner of our company.
Mike-CEO 250 employees
Slide 2
Our 1st DMW report showed ER usage as over norms and most were not true emergencies. We changed the ER copay higher and the urgent copay lower and this has been a non-issue since.
Ken-COO 500 employees
Slide 3
I cannot imagine trying to navigate the legal waters of benefit administration during these times without Clarke & Company.
Wendy-HR Director 60 employees
Slide 1
I think we've been most impressed with the speed with which you have all have executed each step during our transition.
Mike- CFO 200 employees
Compliance Roadmap
Our Compliance Roadmap can help you keep pace with change
View our compliance roadmap with information on the ACA, HIPAA, CHIPRA, COBRA and more.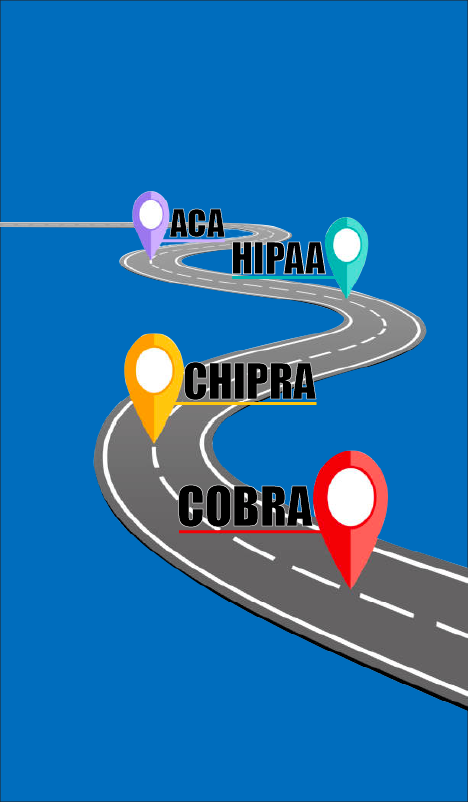 LMS
Click below to learn more about our learning management system
We provide our LMS free to clients and it includes over 300 training courses.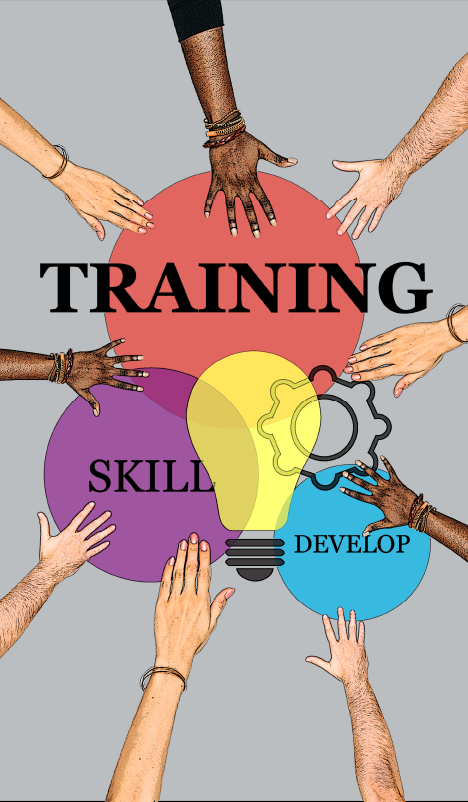 DMW
Learn more about Decision Master Warehouse
Decision master warehouse gives groups a dashboard to benchmark claims data to norms using Kaiser Family Foundation and Truveen data.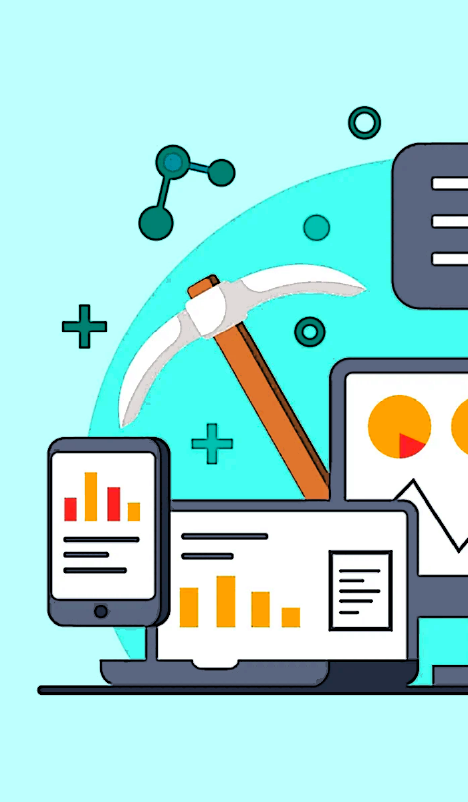 Think HR
ThinkHR is there to support your HR team
Our ThinkHR system gives you ability to ask 23 HR professionals any questions, set job classifications, track compliance, and utilize the LMS.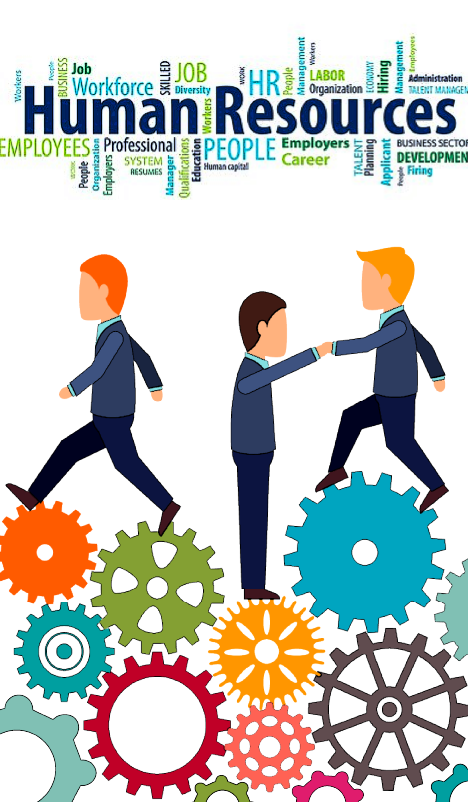 C&C Toolkit
Learn more about Clarke & Company & large groups.
Want to learn more about how Clarke & Company can help large groups. Look at our large group toolkit.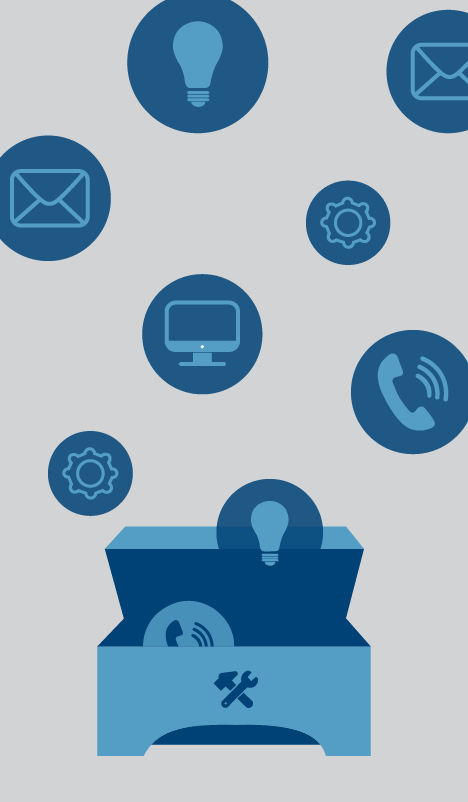 Virtual Enrollment Toolkit
Virtual Enrollment Toolkit
Our Virtual Enrollment Toolkit is set up for Open Enrollment
View our 2021 Virtual Enrollment Toolkit with everything needed for your OE. Our 2022 toolkit will be ready in August.